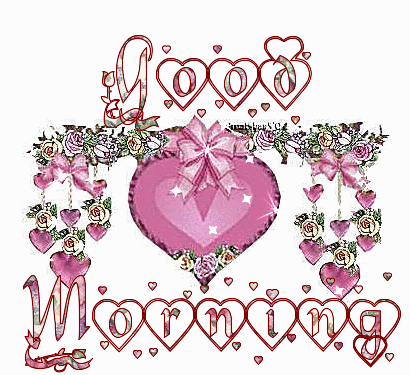 Everything in life is temporary
.
Darkness of the night or brightness of the day.
Even sunrise is temporary
.
And so is sunset.
If things are going good enjoy them
.
They won't last forever
.
And if things are going bad
Don't worry coz they won't last forever either.
Everything just passes by.